Low-E glass also known as Low-E glass, multilayer metal or other compounds in the composition of the glass surface coated with a film series products. Which coating layer has a high transmission for visible light and high infrared reflectance characteristics COSCO to ordinary glass compared with the conventional construction and the coated glass has excellent heat insulation effect and good light transmission.
Laminated glass can be further processed into tempered laminated glass, laminated glass with holes/cutouts/hinges/grooves/notches and insulating laminated glass etc.


Application
1. Windows,doors,
2. Skylights and canopies,
3. Glass stairs,balustrades,
4. Automotive windshield,
5. Facades and curtain walls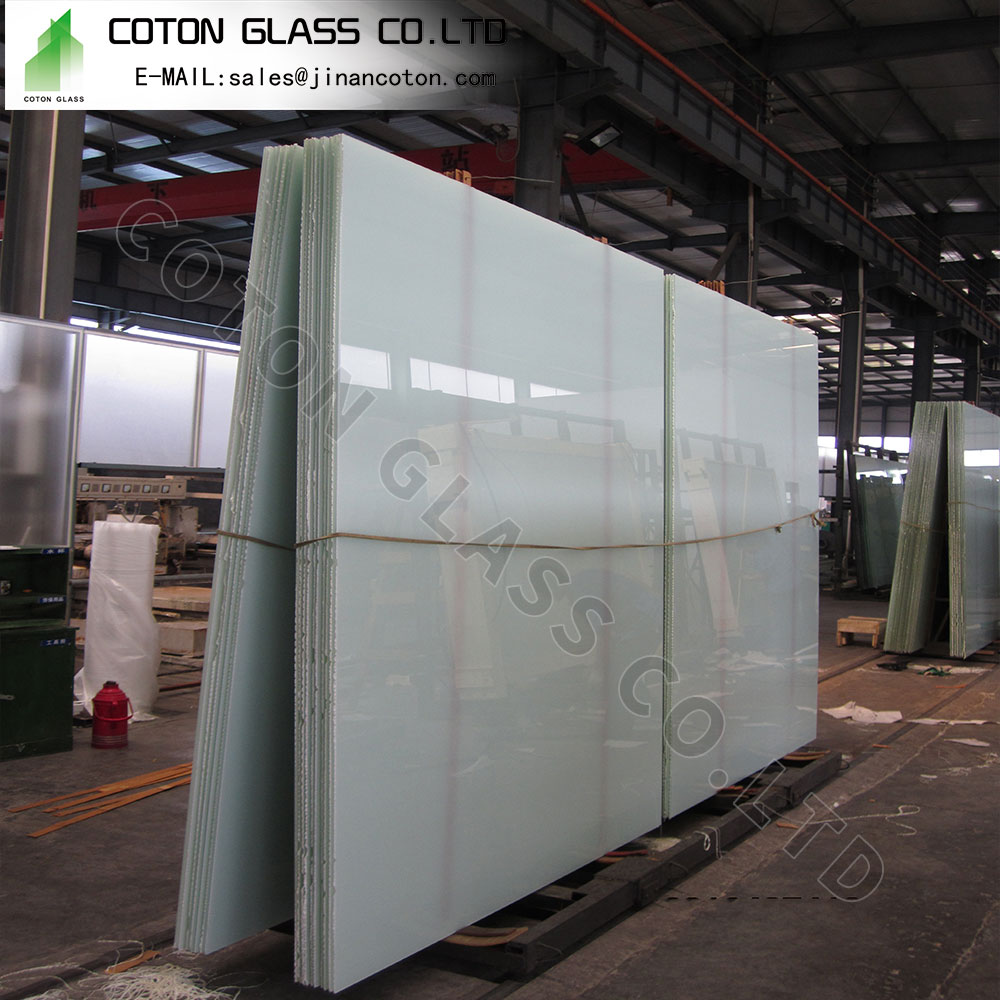 Specifications:

Product categories : ordinary clear, colored, coated laminated glass, laminated tempered glass, laminated heat-strengthened glass, curved laminated glass, aquarium glass, and bulletproof glass etc.
Maximum dimension(mm): 3300 x 13000
Color of PVB membrane: clear, milky white, gray, blue, green and pink etc.
Thickness of PVB membrane (mm): 0.38 - 3.80